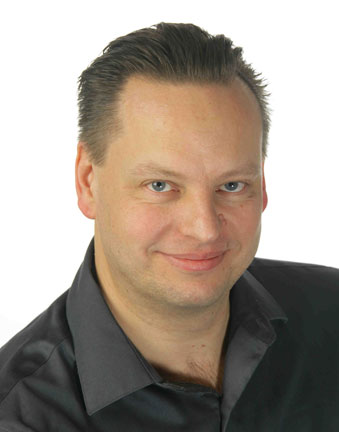 Hello,
my name is Stefan Priebsch. I am a co-founder and principal consultant with The PHP Consulting Company (thePHP.cc).
We are internationally recognized experts for professional software development, software architecture, quality assurance, security, and dealing with legacy software.
If you need an assessment of your situation, project support, training, or just an expert to get some questions answered, please feel free to get in touch with us.
The first conversation is always without obligation and free of charge.