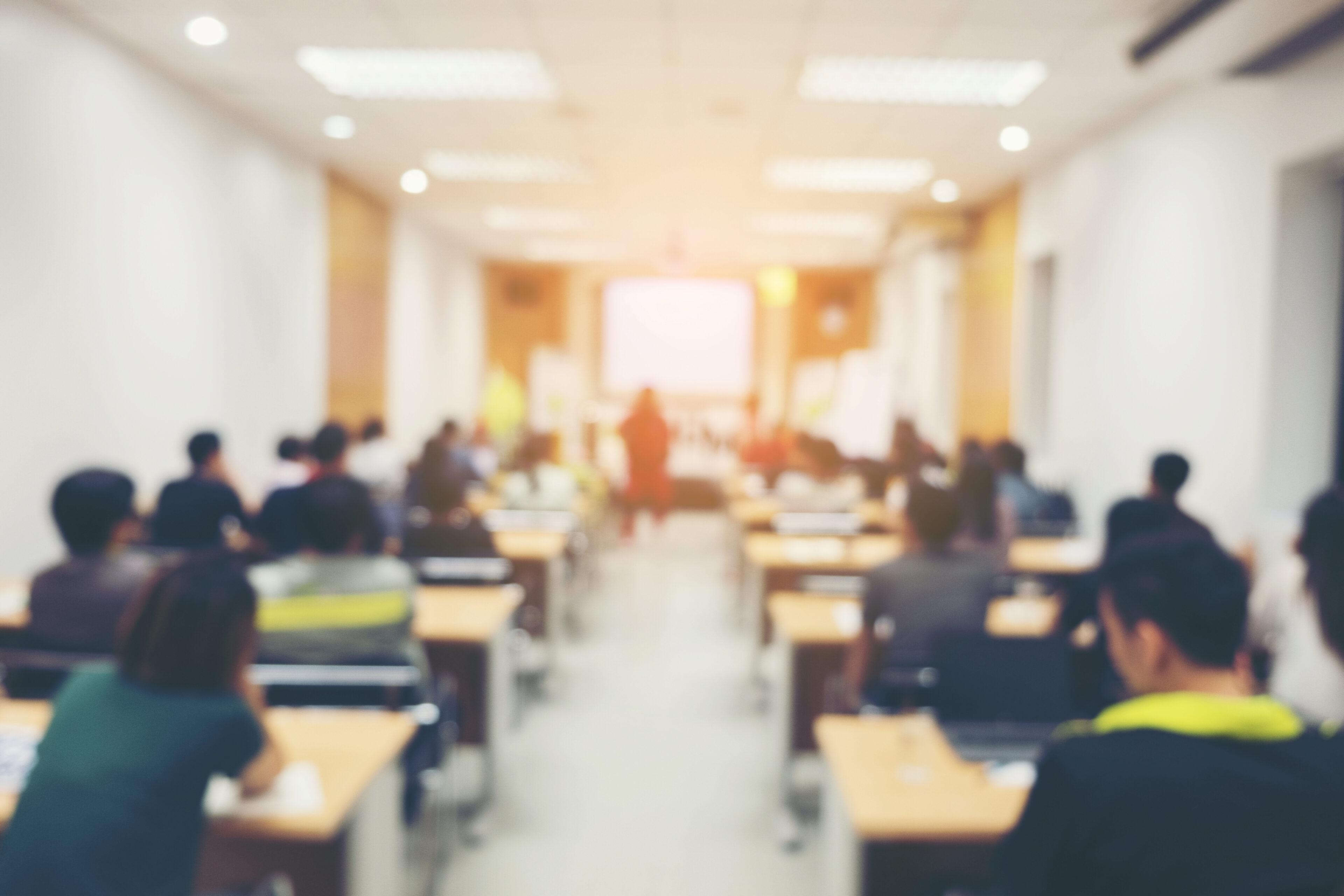 Education Flat Rate
Continuous Training for Teams
The IT industry is particularly affected by the shortage of skilled workers. As a consulting and training company, we have been contributing to the continuous and consistent training of IT professionals for over 10 years.
In addition to practical training with lots of live coding instead of presentation slides, we have shaped the training market and set new standards with innovative formats such as the PHP Code Camp, the PHP Summit or The Online PHP Conference. Nevertheless, many interesting and instructive training courses are difficult to sell as training courses because, for example, no exact agenda is mentioned in the description or concrete learning objectives can be guaranteed. In addition, each training course has to be purchased and approved individually for the participants, which makes a relatively long lead time necessary for many companies. This does not make it easy to offer really up-to-date topics.
We thought: this can be done better
With our new and unique education flat rate, we are revolutionising the market for IT education and training in 2023. For a fixed monthly amount per "seat", you acquire the right to send a changing participant to any of our public events, and all without individual, complicated registration and approval processes. It makes no difference whether the participant is permanently employed by you or works for you as a freelancer or in the context of an employee leasing arrangement. The only restriction is that the right to participate may not be resold.
I was really looking forward to seeing them teach in a more formal setting. I was not disappointed, right down to their famous teaching style, which mostly consists of playing 'devil's advocate' with one another to debate the finer points of best practice! This works really well because rather than 'do this' you get a much better view of the issues involved.

Lorna Jana Mitchell
The training was just what I needed to fix some of the problems in my development approaches. Test Driven development, factory design pattern, autoloader and testing tools were the keys for me. I am eager to take what I learned home and evangelize.

David Engel
Fantastic workshop touching on lots of great strategies for writing testable code and also refactoring difficult-to-test code. The style of the workshop and live coding was very easy to follow. Also enjoyed the light humor of Stefan and Sebastian throughout the workshop.

Evan Coury
Thank you very much for great training. I learned A LOT about UnitTest tricks - I thought I knew it well and was wrong.

Serghei Tiutiun
It was awesome to see Stefan give a completely dynamic workshop based on what the attendees threw at him. I even suggested a couple of common, yet particularly challenging e-commerce scenarios (the audience was being quiet) and Stefan was able to clearly present and explain decent OOP solutions to the problems.

Evan Coury
Our training programme is "remote first" and is offered in the form of live video conferencing with one or more trainers. We guarantee a minimum of 200 hours of training per year. Furthermore, in many formats we offer additional support via email and individual feedback on submitted practice exercises.
Since, despite all the advantages of online events, personal contact and exchange with other participants is also important, we are planning additional on-site events at changing locations from 2024.
Our training courses are offered partly in German and partly in English and take place in the time window between 09:00 and 17:00 CET/CEST, mostly in formats where individual appointments last between 45 minutes and 2.5 hours.
You can find a daily updated overview of all planned events in our calendar.