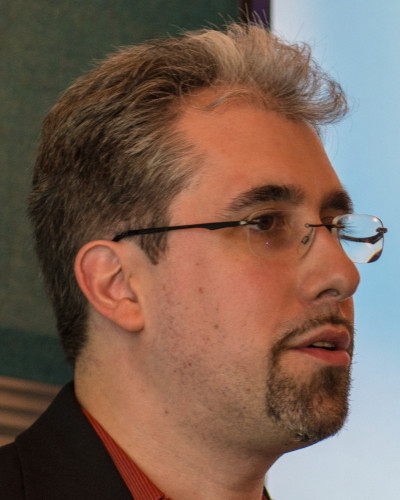 Arne Blankerts
Co-Founder and Principal Consultant
Arne Blankerts has already dealt with computers when networking was still an adventure. As long-standing head of development of an internet agency, he has created solutions far ahead of the times already years ago.
As Co-Founder and Principal Consultant of The PHP Consulting Company (thePHP.cc), Arne helps his clients to develop software successfully. He is author and maintainer of various Open Source development tools, and is a regular presenter at conferences.
In his free time he reads fantasy novels and likes to cook.
Follow Arne on Mastodon.
Key Topics
Web Security, Message and Event-based Systems, Event Sourcing, CQRS, Infrastructure, Automation, CI/CD, DevOps, Container, Deployment
Book Publications
PHP 7 Explained
with Sebastian Bergmann and Stefan Priebsch, thePHP.cc Press, 2016
Contribution to Softwarequalität in PHP-Projekten, 2. Auflage
with Sebastian Bergmann and Stefan Priebsch, Carl Hanser Verlag, 2013
Contribution to Real-World Solutions for Developing High-Quality PHP Frameworks and Applications
with Sebastian Bergmann and Stefan Priebsch, Wrox, 2011
Contribution to Softwarequalität in PHP-Projekten
with Sebastian Bergmann and Stefan Priebsch, Carl Hanser Verlag, 2010
Exploring JavaScript
with Markus Nix et. al., entwickler.press, 2007